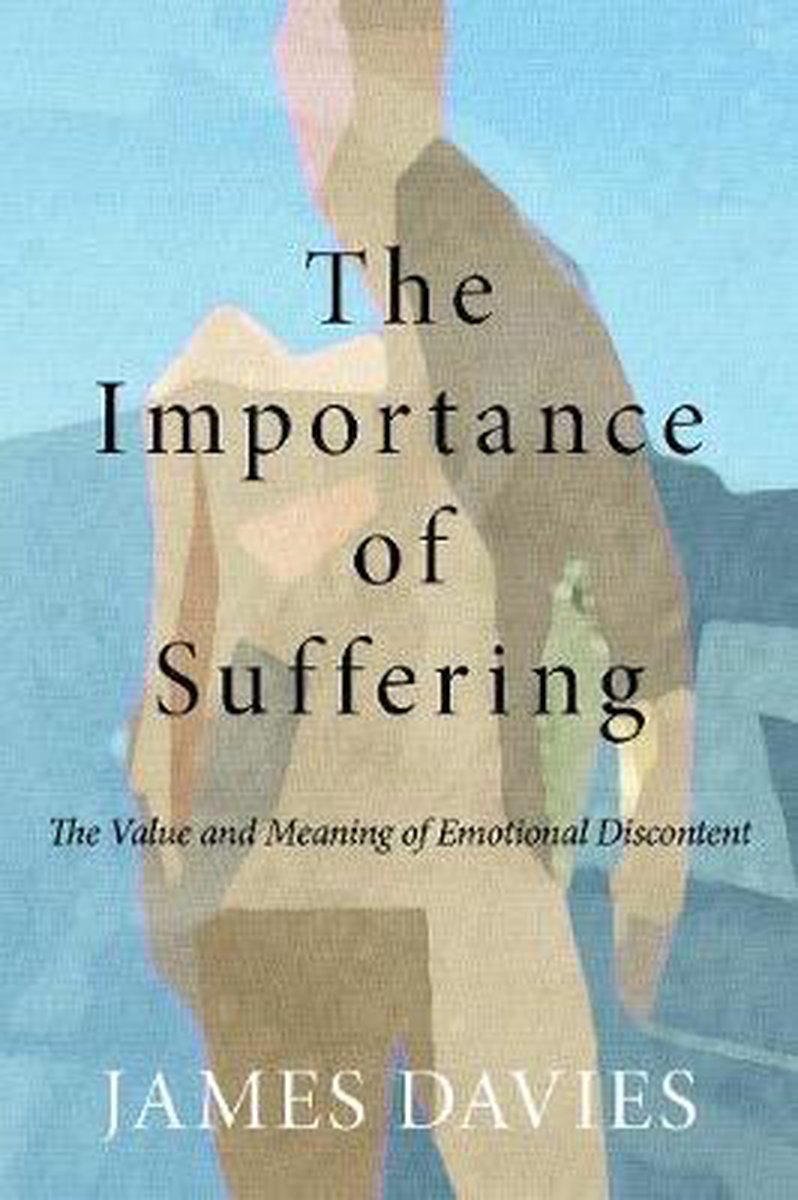 In this book James Davies considers emotional suffering as part and parcel of what it means to live and develop as a human being, rather than as a mental health problem requiring only psychiatric, antidepressant or cognitive treatment. This book therefore offers a new perspective on emotional discontent and discusses how we can engage with it clinically, personally and socially to uncover its productive value.
The Importance of Suffering explores a relational theory of understanding emotional suffering suggesting that suffering, does not spring from one dimension of our lives, but is often the outcome of how we relate to the world internally – in terms of our personal biology, habits and values, and externally – in terms of our society, culture and the world around us.
Davies suggests that suffering is a healthy call-to-change and shouldn't be chemically anesthetised or avoided
The book challenges conventional thinking by arguing that if we understand and manage suffering more holistically, it can facilitate individual and social transformation in powerful and surprising ways.
The Importance of Suffering offers new ways to think about, and therefore understand suffering. It will appeal to anyone who works with suffering in a professional context including professionals, trainees and academics in the fields of counselling, psychotherapy, psychoanalysis, psychiatry and clinical psychology.
---
James Davies is associate professor in medical anthropology and psychotherapist. 
Want to read more about the meaning of suffering?