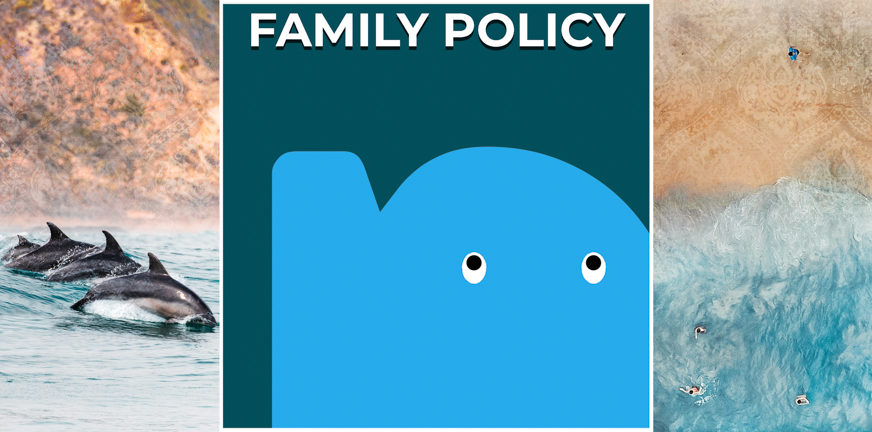 Mental healthcare facilities have a family policy, which is an important part of their treatment. In most countries, healthcare organisations must have outlined their family policy by law.
Agreements between client, family and healthcare institution
The family policy states the rules and regulations about, among others, the following issues:
The ways in which the institution involves family, friends, and other loved ones in their treatment.
Which information can be shared, and which is confidential.
The main person of contact.
How to file a complaint against the facility or treatment.
Family policy improves quality of treatment
In the mental healthcare sector (and other sectors such as youth care, disabled care, and hospitals), more and more attention goes to the importance of the client's social network for (mental) well-being. When someone needs help and support, friends and family are increasingly involved in dealing with psychological vulnerability. After all, the people who are close to you are the first to notice if you are not doing well. In society in general, the ideas about care offered by friends and family are changing. That's why terms such as informal care and family participation are getting more and more common.
Examples of family-involved treatment
Direct involvement of family and friends can be seen in examples such as the Dutch 'Eigen Kracht Centrale' (Inner Strength Centre' – English website), the Open Dialogue method, and for long-term care, the ART (Active Recovery Triad).
Successful cooperation
Creating a proper cooperation between everyone involved is also important for the well-being of the client and the quality of treatment. The needs and desires of the client are always the main starting point. It might be, for example, that he/she does not want any family to be informed of the situation. But normally, the healthcare facility is required to inform family and friends when, for instance, an important decision must be made (such as voluntary or forced admission). The most important aspect is that all decisions must be made in agreement with everyone involved. A proper family policy can help achieve this goal.