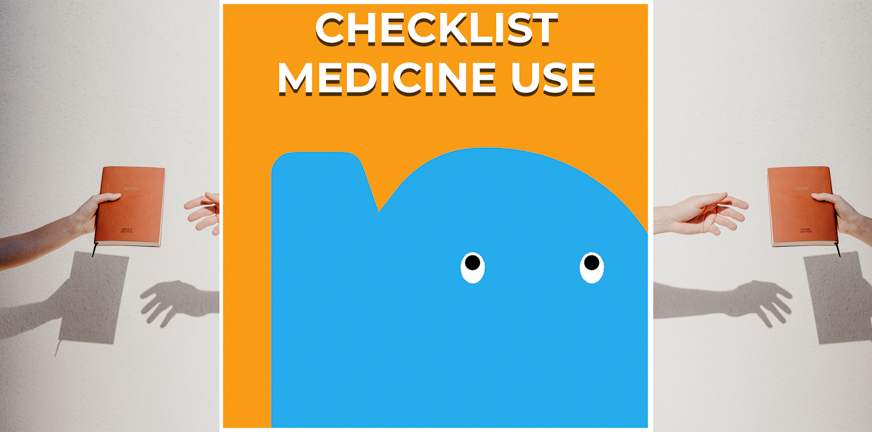 Are you taking any medication, such as an antidepressant or antipsychotics? This checklist can help you keep track of their effects and side effects. Print the list and discuss the results with your care worker so you can both get a clearer view of your treatment.
When should you fill in this checklist?
First time: a week after starting your medication.
Subsequently: every two weeks, until you feel you've reached the right dosage.
Repeat this if you change your dosage or switch to different medication.
In general: as often as you like and consider necessary.
PsychosisNet does not store the answers to this checklist.