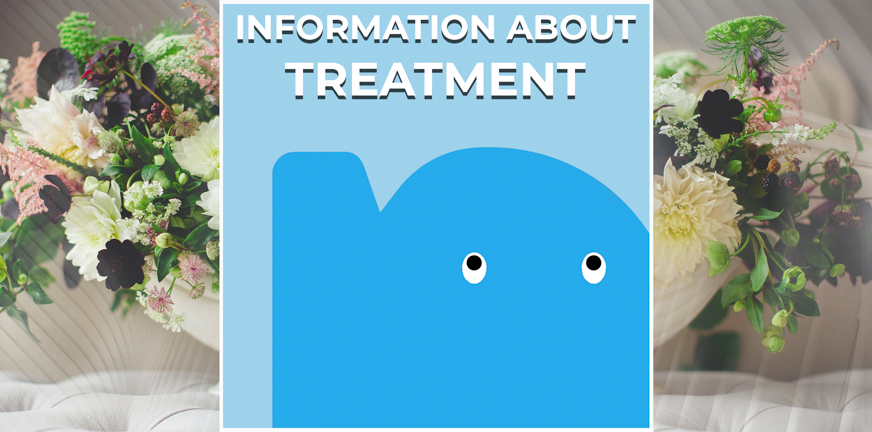 Which treatment options are possible when you are faced with psychosis or mood problems? And which treatment is best suited for you? Finding this out can take quite a while. This page can tell you about the different professionals you can meet in mental health services. About the different treatment methods available to you, and what to do in a crisis situation.
Types of care workers
There are many different types of care workers you can encounter in mental health services. Psychiatrist, psychologist, therapist, nurse, lived experience worker, to name a few. What do they do? Where to find them? And when do you need which one?
Learn more about care workers.
Types of therapy
Regular treatments include psychotherapy, cognitive behavioural therapy (CBT), therapy for trauma (such as EMDR) and interpersonal psychotherapy (IPT). Psychotherapy can help with symptoms of psychosis, depression, mania or stress. Therapy for trauma may be necessary if your problems result from shocking, profound, negative experiences (trauma).
Learn more about types of therapy.
Trauma treatment
After a profound negative experience, you can develop psychological problems such as depression and anxiety. Sometimes you notice this right away, sometimes not until months or even years after. When the problems won't go away or get worse, it is important to get help.
Learn more about trauma treatment.
Alternative care
Besides regular treatment methods, there are various alternative possibilities in addition to your therapy. Examples are the Yucel method or family constellations.
Learn more about alternative care.
Early Intervention in Psychosis (EIP)
EIP stands for Early Intervention in Psychosis. The goal of an EIP team is to treat developing psychotic problems as quickly as possible, especially among youths, before they get worse.
ACT and FACT
(F)ACT stands for (Flexible) Assertive Community Treatment. ACT and FACT teams reach out to people with heavy psychological problems, to respond early and proactively. This mostly happens when there are strong indications that someone is struggling with multiple aspects of life. Care workers in an ACT and FACT team make house calls to offer support.
Learn more about ACT and FACT.
Voluntary and forced admission
When someone is being admitted to a care facility, the manner of admission depends largely on their willingness to be admitted or not. The laws for voluntarily admission are different from those for being admitted against someone's will.
Learn more about voluntary and involuntary admission.
Crisis situations
Is immediate action necessary to stop someone from being a danger to themselves or others? You can call the emergency telephone number 112, or crisis intervention services. An example of a crisis situation is when someone in a psychotic state is severely hallucinating or delusional.