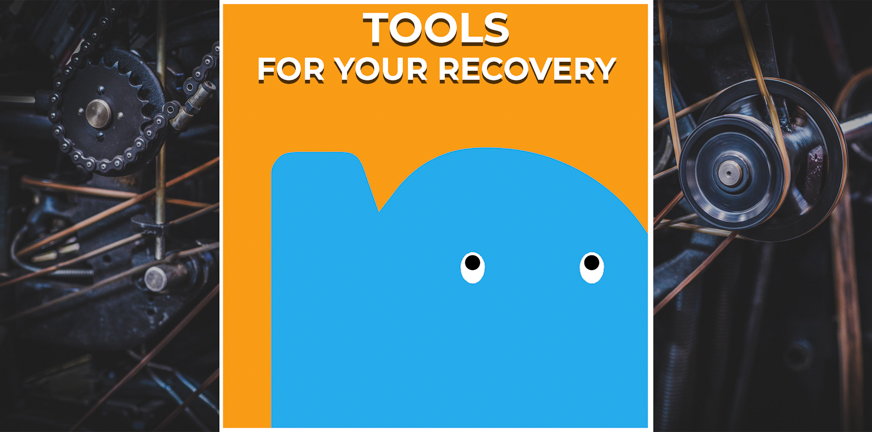 Recovering from mental illness is never easy, but certainly possible. Here we gather tools and useful information that can help you in your recovery process.
An app that helps you keep track of your mood, for example. Or a checklist to monitor the effects and possible side effects of your medication.
Do you know another useful tool that is missing here? Tell us about it via the contact form!
---

Prof. dr. Jim van Os, Chair Division Neuroscience, Utrecht University Medical Centre. He is also Visiting Professor of Psychiatric Epidemiology at the Institute of Psychiatry in London. Jim works at the interface of 'hard' brain science, health services research, art and subjective experiences of people with 'lived experience' in mental healthcare. 
Jim has been appearing on the Thomson-Reuter Web of Science list of 'most influential scientific minds of our time' since 2014. In 2014 he published his book 'Beyond DSM-5', and in 2016 the book 'Good Mental Health Care'. 
Read more about Recovery: