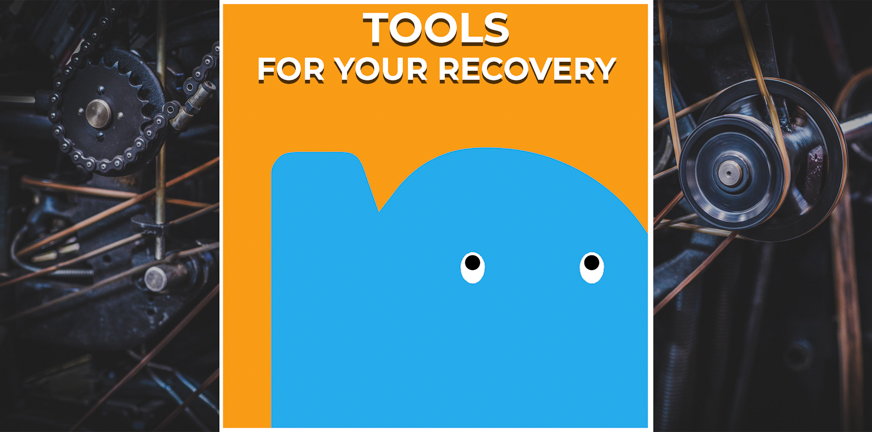 Recovering from mental illness is never easy, but certainly possible. Here we gather tools and useful information that can help you in your recovery process.
An app that helps you keep track of your mood, for example. Or a checklist to monitor the effects and possible side effects of your medication.
PsychoseNet offers the following questionnaires:
Checklist: Two-way communication (2-COM): The 2-COM is a questionnaire about two-way communication: the communication between you and your counsellor.
Questionnaire Two-way communication
---
Checklist: Checklist for medication use: Do you take medication, for example an antidepressant or antipsychotic? This checklist will help you to keep track of the effects and side effects.
---
A signalling plan can be a tool for you, but also for those around you, to recognise early signs that you are not doing well.
---
Have you already seen our app page?
There are several apps that offer useful functionality.