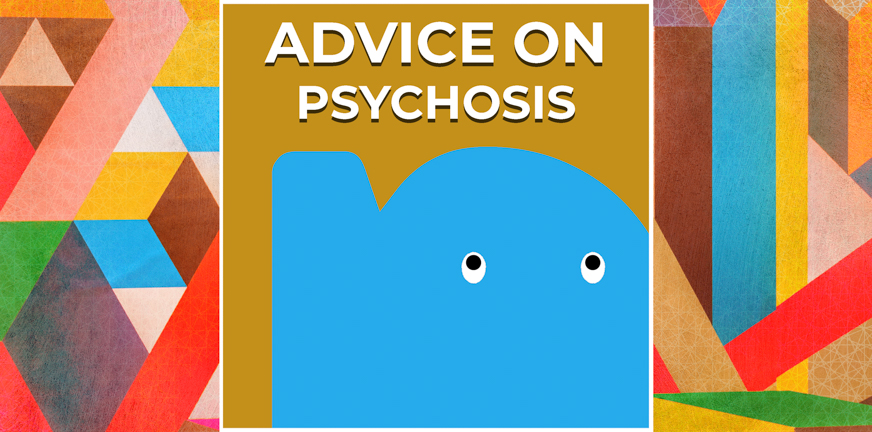 What should you do, and do not, when you are becoming psychotic, or already are? And what can other people do to help someone else in psychosis? Let's go into a number of suggestions, tips and advice.
How can you help yourself?
Some general suggestions:
Stay in touch with the people around you, even when you would rather be alone.
Talk about your experiences with someone you trust. This could be a friend or relative, but also your doctor, counsellor or football coach.
Take good care of yourself: proper meals and sufficient sleep are important.
Try to prevent stress. Maybe you can discuss with your school counsellor or supervisor at work that you need to slow down for a while.
Be extra careful with drugs and alcohol. When you don't feel well, they can make psychotic problems worse.
Ask for help!
What can people around you do?
People dealing with psychotic symptoms, and their family and friends, can find useful advice on NAMI.org