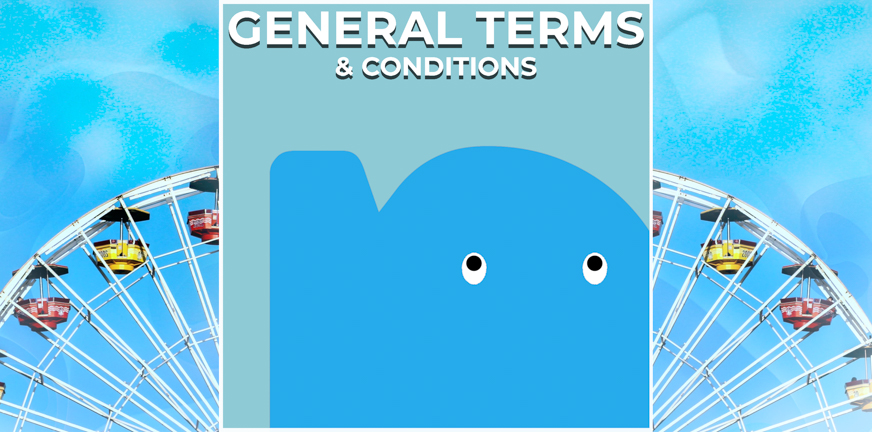 PsychosisNet.com is an online platform for sharing information on psychosis, recovery, and related issues, providing reliable knowledge (gained from personal experience) with the goal of offering hope and support. PsychosisNet is not a mental healthcare institution: we do not provide treatment or therapy and are not responsible for the wellbeing of our website users.
We appreciate it when PsychosisNet is used as source of knowledge. We do expect that any use of our content also includes a source reference and that both its contents and essence remains intact.
We do our best to keep all links to third-party websites up to date. We are not responsible for the content of third-party websites reached through redirections on our site.
The editorial staff of PsychosisNet reserves the right to change or remove any content and/or replies without statement of reason.
PsychosisNet inevitably contains incorrect or incomplete information. We therefore appreciate your feedback in case any corrections in text or content are necessary, preferable with the corresponding direct link.
Cookies
The website of www.psychosisnet.com uses cookies: small text files placed by the internet page on the user's pc, tablet or smartphone. These cookies are used to improve functionality of the site and monitor website use, enabling us to see how many people have visited the website in a given period. This data is only processed in aggregated form; data cannot be traced back to a specific location, device or individual.
Donations
Receiving contributions is made possible through Mollie. Payments through Mollie are securely processed in accordance with the current privacy regulations. Read Mollie's privacy statement.
Use of online email consultancy
In the future, PsychosisNet might offer an online consultancy, offering a form of contact in which the essence is 'being there for you', reaching out and providing expert information on any topic. Reactions from our email consultancy are in no way related to any formal treatment. For this reason, we cannot be held responsible for the wellbeing of the questioner, either it before, during or after submitting the question.
Our reactions are formulated with the best intentions and, when possible, we redirect to any relevant third parties. The website includes a button 'immediate help needed' for people who have an emergency help request, with options for redirection to healthcare organisations. The online consultancy is explicitly not to be seen as a place for emergency help requests. We aspire to answer any other questions within five working days.
By using the email consultancy, you agree to the following guidelines:
We expect anyone to communicate in a respectful and honest way, both the questioner and the replying party.
You address your question to only one professional at once.
Your question should be clear and straightforward. The clearer you indicate what exactly you want to know, the better the answer will be. When your entry does not include a question, it will not be processed.
Your email address will not be shared with other parties and only used to send you the answer.
When submitting the question, the option is to publish the question and answer online or not. In case it is later desired to remove a published question and answer, send an email request to info@psychosisnet.com.
The provided answers are to be regarded as an advice. No rights or commitments can be derived from them. We are not liable or responsible for any consequences caused by an answer. The provided answers are meant as a best intention to generally create a positive impact, based on a personal approach, a listening ear and/or offering (experience) knowledge and expertise.
The email consultancy is not meant for emergency help requests. In case of crisis, contact your care worker / GP / hospital crisis.
In case the editors of PsychosisNet decide that the guidelines mentioned above are not (sufficiently) adhered to, the person in question will be notified of this by email.
We hope that this disclaimer will contribute to a pleasant and functional use of all the contents on PsychosisNet.com by everyone.