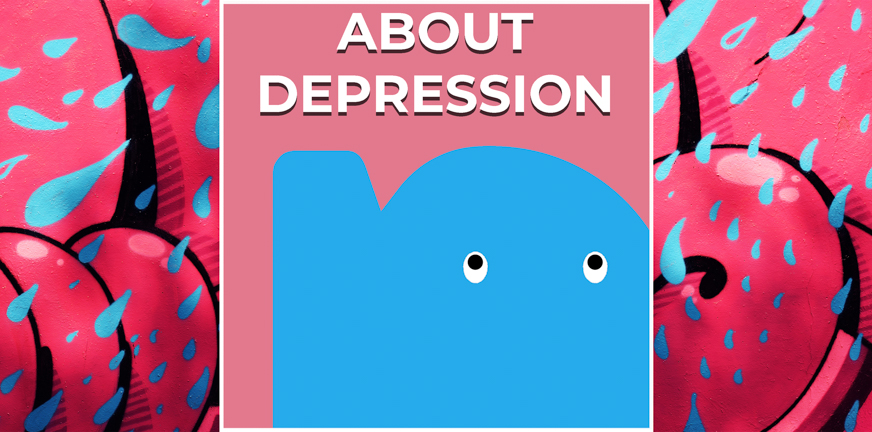 What is depression? What are the common symptoms, and what do we know about possible causes and consequences?
Our website offers you sober and useful information about depression.
---

Prof. dr. Ralph Kupka is professor of Bipolar Disorders at Amsterdam University Medical Center, and clinical psychiatrist at two large mental health centers: GGZinGeest in Amsterdam, and Altrecht in Utrecht. He is chair of the Dutch Foundation for Bipolar Disorders (KenBiS) and Vice-President of Education of the International Society for Bipolar Disorders (ISBD).
Ralph has been active in national and international research consortia of bipolar disorders since 1995, and chief editor of the first Dutch handbook about this illness. He has chaired guideline committees and is board member of AKWA, the quality institute for mental health in the Netherlands.
More information about depression: