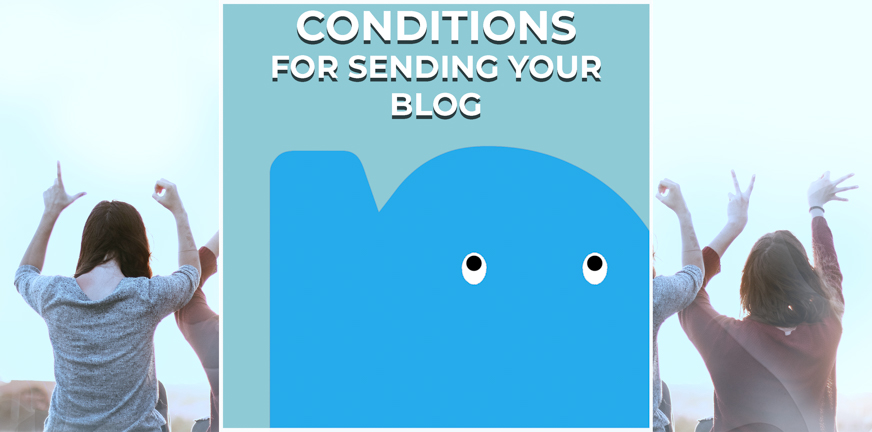 Would you like to write your own blog post for psychosisnet.com? That's great! Inspiring stories, a different opinion, new perspectives, personal experiences or just some thoughts: they are all welcome. Note, your blog has to meet a few requirements to get published on the site.
Themes
Your blog should be about one central theme. Would you like to write about several topics? Then you can best write a separate blog on each topic.
Guidelines
Your blog must not be published anywhere else before. This is to prevent double content
Your blog will not be published in full anywhere else. Although a summary with a link is no problem. On the contrary even
Do not include any explicit advertising in your blog
Maximum length of your blog is 800 words
Make use of editing tools as much as you are able to
For whom are you writing?
Your contribution should be interesting to our target audience. We focus on people with psychosis vulnerability and/or mood disorders, their social circle, care workers and lived experience workers.  The text should be clear for everyone, so please try to avoid academic or professional language. Our website is not meant for scientists.
Biography
Send us a short description including:
your name
your function
possibly your website, company, or book, if related to your role as guest author.
This description will be placed under your blog.
Editing
Sending in your blog does not guarantee it will be published. Within 3 weeks, we send our response and will never publish anything without your permission. Our editors will review your blog on quality and correct any mistakes/errors, etc. If needed, we add sub headers and improve complicated sentences. Perhaps we will also discuss with you if certain fragments should be rewritten. In that case we always ask if you approve of the final version.
This is how you send in your blog
Use Microsoft Word to write your blog and send it as a .doc/.docx file. Don't have Word? Then put your blog directly in your email
The file name should be: your name – blog title. Be sure to put your name and email address under your blog as well
Example: John Johnson – The truth according to John.docx
Do you have a photo to support your story? These are the requirements: landscape format size: 872 x 432
Also mention who made the photo in order to avoid copyright issues
Looking forward to your contribution!