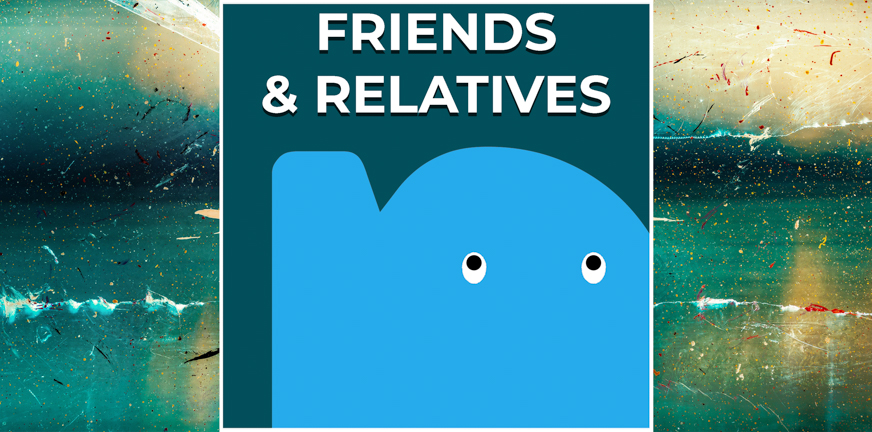 Friends, relatives and other people close have a huge impact on someone's well-being. They can be there to listen and talk to, while keeping an eye on mental health and, if necessary, call on professional help. But taking care of someone with mental health problems can be a heavy burden. That's why family representatives and family organisations offer support to friends and relatives.
Family representative
Taking care of someone struggling with mental illness can be very hard. Especially when it concerns someone close to you: your child, partner, parent, sibling or best friend. In many countries, you can seek help from a family representative (organisation), who can offer information, advice and counselling to friends and family of mental health patients.
Read more about family representatives.
Family policy
Healthcare professionals and organisations have a family policy to define their relation towards family members of their clients. Most mental healthcare organisations have stated the conditions and guidelines for involving their clients' relatives in treatment.
Read more about family policy.
Family organisations
Family organisations offer information, advice and support to family and friends of mental health patients. Most of them host regular information events and stimulate contact between patients and friends & relatives. These groups can also be valuable if you have a friend or family member with mental illness.
Examples are:
Children of Parents with Mental Illness – COPMI
Growing up with a mother or father with mental illness can be very hard. Most of these children are affected by their parent's illness themselves. Many mental health organisations have rules and guidelines for helping the children of their clients. However, this group is often overlooked in many countries, like in the UK. Some organisations focus specifically on these children, such as the Australian COPMI.