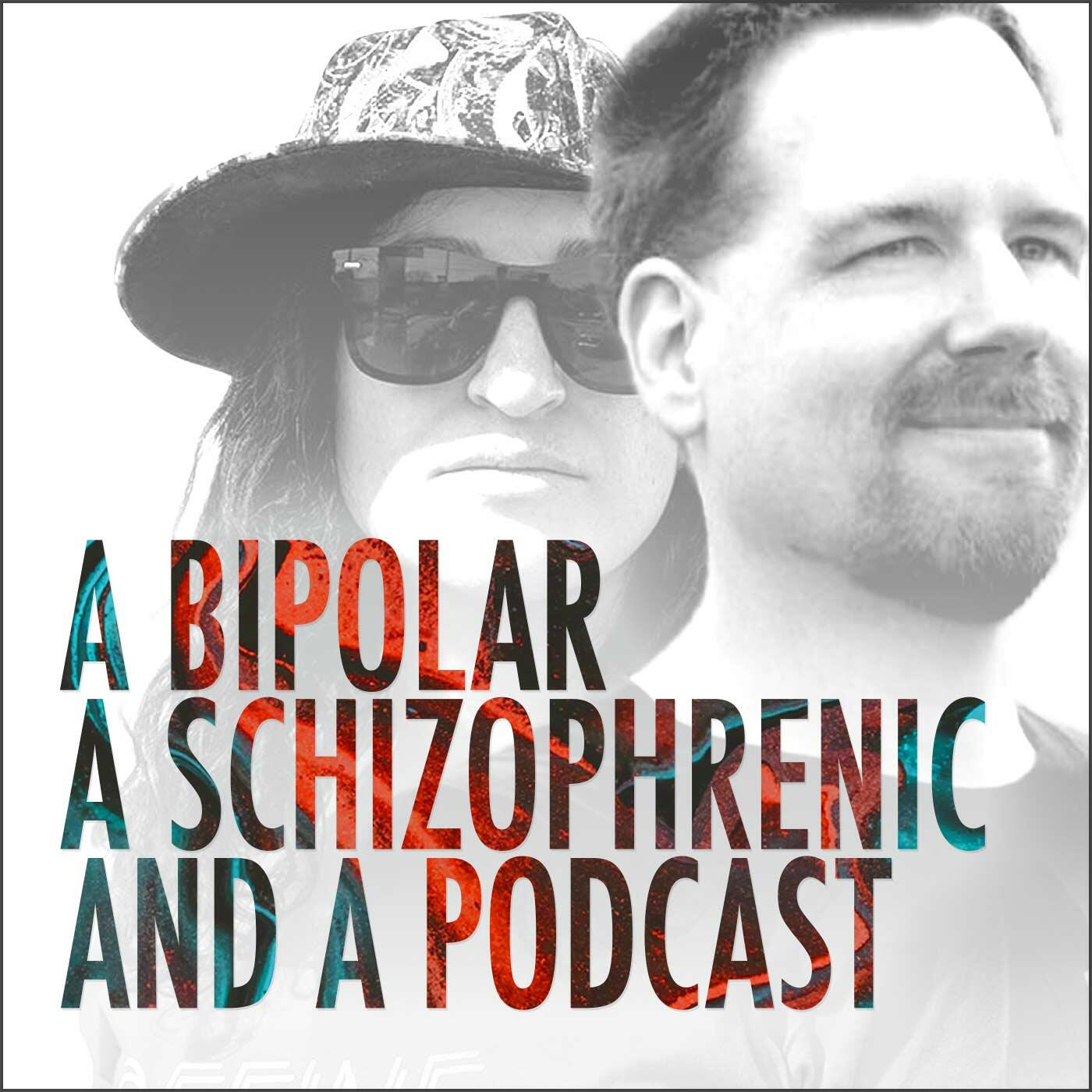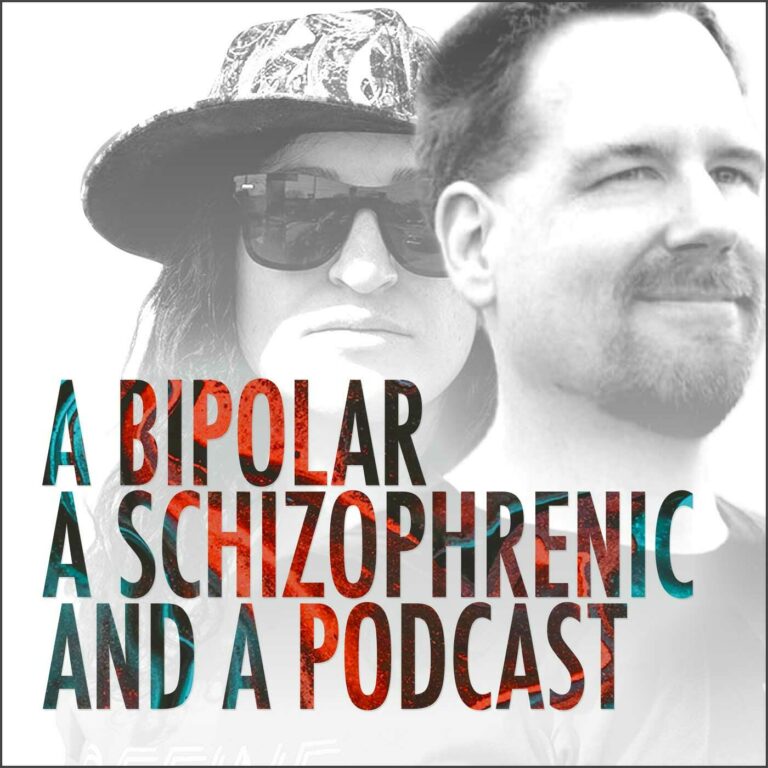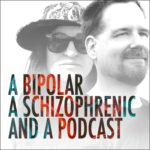 Being in the psychiatric ward is not the ideal way to spend a night, weekend, week or more. However, sometimes we find ourselves there.
What should you pack? What should you ask your friends and family to bring? What is generally allowed versus never allowed?
---
Gabe Howard is a professional speaker, writer, and activist living with bipolar and anxiety disorders. Diagnosed in 2003, he has made it his mission to put a human face on mental illness. He's the author of and a popular podcast host.
Michelle Hammer is a Schizophrenia Activist and spends her time passionately fighting stigma. She is an NYC native featured in the WebMD documentary Voices, which was nominated for a Tribeca X Award at the Tribeca Film Festival 2018. Founded and run by Michelle, is a clothing brand with the mission of reducing stigma by starting conversations about mental health.
Read more about: