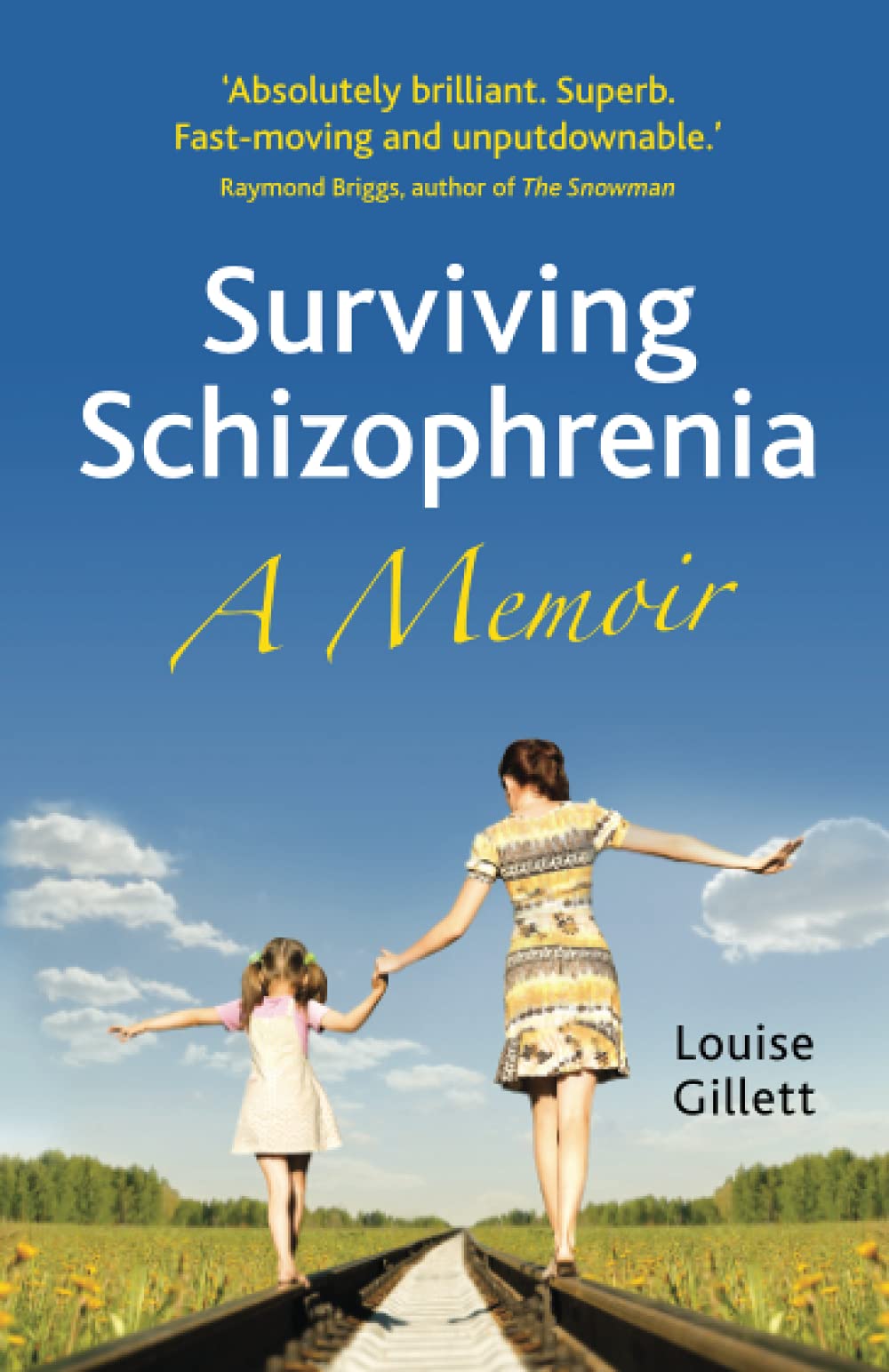 What you are about to read is a true story. I am a married mother of four children, a housewife. What some people don't know is that I have a diagnosis of schizophrenia, something I used to feel a deep sense of shame and embarrassment about, and which I kept hidden for a long time. I agonised for years over whether to make my story public.
I wrote this book, then re-wrote it. I wrote it again under a pseudonym, then tried to change it into a novel… Finally, on a writing holiday at the wonderful Arvon Centre in Totleigh Barton, Devon, matters became clear. This is my story, and I am ready to stand by it. It is a true story and any value that it has for others lies in that fact. I have, however, changed the names of a very few people within the text in order to protect them from any prejudice.
---
Louise Gillett was born in the UK, in London. She has a degree in law from the University of Southampton. She is married with four children and now lives in Dorset.
To find out more, visit Louise's blog, Schizophrenia at the Schoolgate at blogspot.com by following this link: http://schizophreniaattheschoolgate.blogspot.com/
Want to read/listen to more recovery stories of people with psychosis?