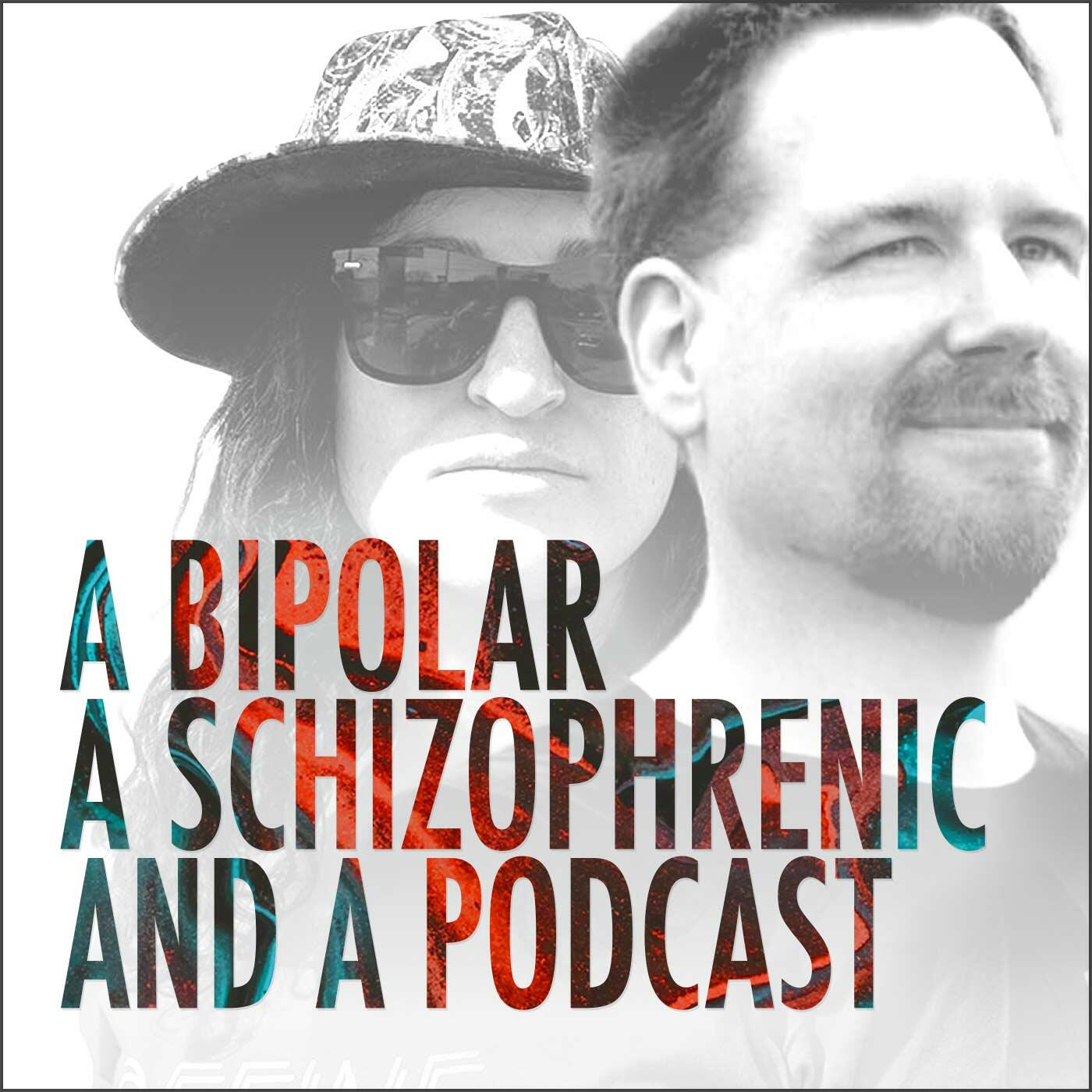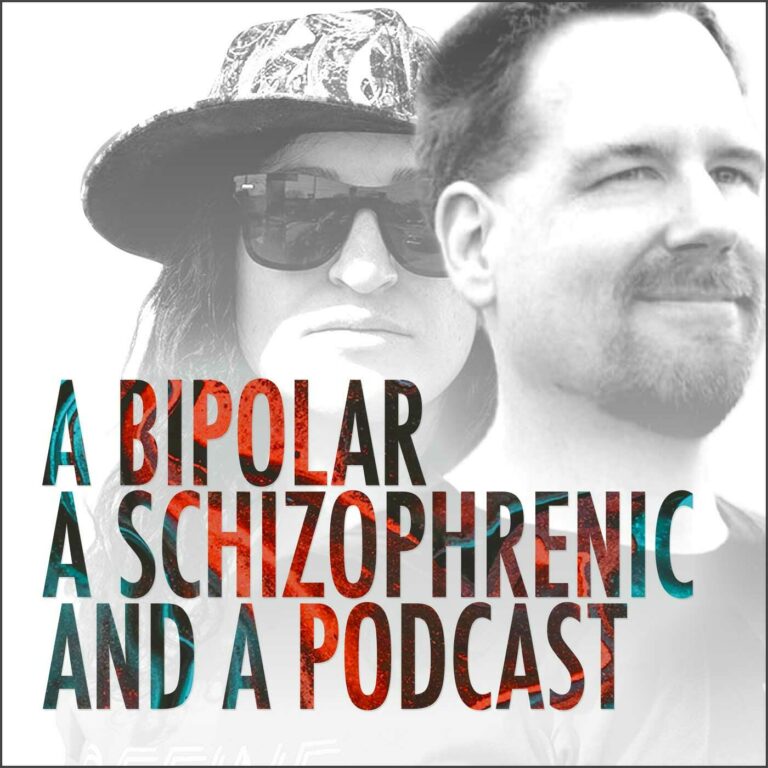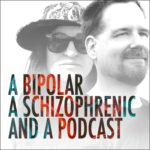 Recovery is hard to both achieve and maintain when it comes to mental illness. It's a long journey and in its wake are mistakes, missteps, and relapse. But, once you come out the other side and start living the life you were meant to live, everyone gets on board with the new you. Right?
Join our hosts as they discuss the family and friends who still don't trust our thoughts, views, and choices because of the mental health symptoms we experienced in the past. Listen as they share how they feel about being told that everything they do isn't due to their personalities, but rather a symptom of bipolar or schizophrenia.
---
Gabe Howard is a professional speaker, writer, and activist living with bipolar and anxiety disorders. Diagnosed in 2003, he has made it his mission to put a human face on mental illness. He's the author of and a popular podcast host.
Michelle Hammer is a Schizophrenia Activist and spends her time passionately fighting stigma. She is an NYC native featured in the WebMD documentary Voices, which was nominated for a Tribeca X Award at the Tribeca Film Festival 2018. Founded and run by Michelle, is a clothing brand with the mission of reducing stigma by starting conversations about mental health.
Read more about: