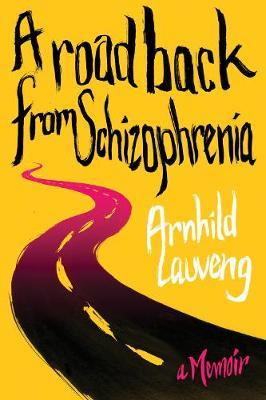 A Powerful Memoir for Sufferers, Their Families, and the Professionals who Care for Them.
For ten years, Arnhild Lauveng suffered as a schizophrenic, going in and out of the hospital for months or even a year at a time. A Road Back from Schizophrenia gives extraordinary insight into the logic (and life) of a schizophrenic. Lauveng illuminates her loss of identity, her sense of being controlled from the outside, and her relationship to the voices she heard and her sometimes terrifying hallucinations. Painful recollections of moments of humiliation inflicted by thoughtless medical professionals are juxtaposed with Lauveng's own understanding of how such patients are outwardly irrational and often violent. She paints a surreal world—sometimes full of terror and sometimes of beauty—in which "the Captain" rules her by the rod and the school's corridors are filled with wolves.
When she was diagnosed with the mental illness, it was emphasized that this was a congenital disease, and that she would have to live with it for the rest of her life
Today, however, she calls herself a "former schizophrenic," has stopped taking medication for the illness, and currently works as a clinical psychologist. Lauveng, though sometimes critical of mental health care, ultimately attributes her slow journey back to health to the dedicated medical staff who took the time to talk to her and who saw her as a person simply diagnosed with an illness—not the illness incarnate.
---
Arnhild Lauveng is a psychologist in Oslo, Norway. 
Do you want to read more stories of lived experience with schizophrenia?