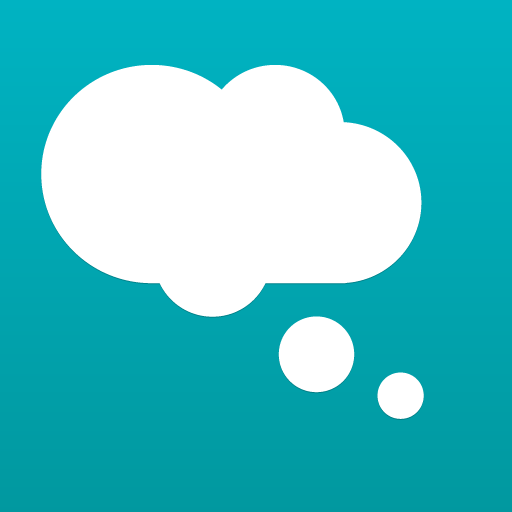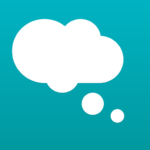 Catch It is a joint project between the Universities of Liverpool and Manchester, to help users better understand their moods through use of an ongoing diary.
The app was designed to illustrate some of the key principles of psychological approaches to mental health and well-being, and specifically Cognitive Behavioural Therapy (CBT).
Price: Free
Download:
---
Catch it is developed by the University of Liverpool and the University of Manchester. 
Want to know more about Bipolar?