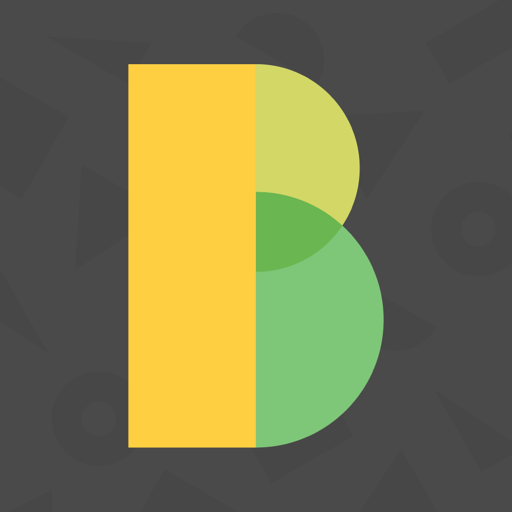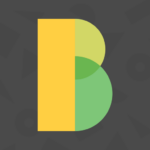 The central idea in buddhify is that you don't have to find time for meditation, instead it comes to you. That is why all our meditations are categorised by what you're doing or how you're feeling.
So you'll find guided meditations for Walking, Stress & Difficult Emotion, Work Break, Going to Sleep, Waking Up and many other different categories. Written and voiced by our range of hand-picked teachers, the sessions last from 4 minutes all the way through to 30 minutes.
Customise your experience
Buddhify never tells you what to do – we believe in empowering people not lecturing them. So it is up to you when you meditate and which meditations you want to do. And given that we have many more meditations that can fit onto our wheel, through our so-called Edit Mode you can create the wheel with whichever categories you want. And if you're not sure where to start with Edit Mode you can try one of the wheel curated by the team such as Tough Times or Mindful Ninja.
While guided meditations are great, there is more to deepening your understanding and practice of mindfulness than just listening to them alone. That is why buddhify included features such as Foundations and a beautiful Solo Timer. In Foundations you can learn some important principles of what meditation is and how it works. And the Solo Timer will support you to meditate without any guidance.
Share mindfulness with others
Mindfulness and meditation has always been something that becomes even better when it is shared. That is why buddhify has some elements which are genuinely social and about other people. The first is that there are meditations which only work if you are with other people: With a Friend, With your Partner, and With Colleagues. These are lovely social practices and are really quite special. Then there is Give. Give allows you to send a targetted buddhify meditation to someone in your life who could really do with it. And they won't need the app to play it because Give isn't about marketing, it's about generosity and care.
For the young people in your life
We heard from our users that many of the parents among them liked listening to buddhify meditations together with their children. So instead of just making a couple of categories for children, we made a whole wheel! Buddhify kids has sixty meditations lovingly made by some of the very best teachers working in mindfulness for young people today. And just like the main wheel there are different categories such as Going to Sleep, Calming Down, Feeling Better and Growing Wisdom.
Price: Users pay a small fee to download buddhify for IOS or Android devices. The Apple store offers the app for $4.99 and the Google play Store offers the App for $2.99. Subsequent access is unlimited and there is no monthly subscription fee required.
More information: Buddhify.com
Download:
---
Buddhify is developed by Mindfullness Everywhere
Want to know more about different mental health apps?