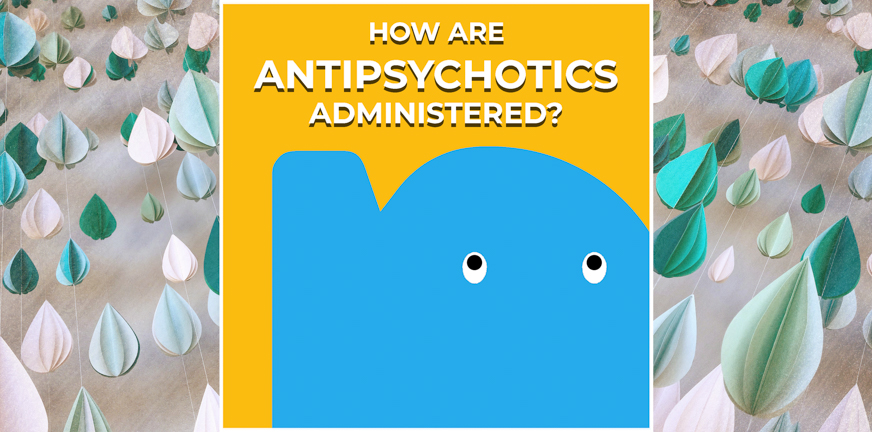 Antipsychotics come in pills, drops or injections. Injectable preparations are also called depot or long-acting antipsychotics. In prescribing medication and its dosage form, it is important that your doctor listens to your views and preferences.
Pills and drops are administered orally. That is: taken through the mouth. Because this "oral medication" is only effective for a short amount of time, they have to be taken on a daily basis. The plus side to oral medication is that the dosage can be adjusted quickly, should that be necessary.
In contrast, depots/injections often include a higher dosage of a certain medicine. Because of the formulation, the effect is greatly delayed and the person using it only needs a new dose once every two to four weeks. Depot medication has to be taken regularly, according to a fixed schedule. There are special depot clinics for this.
It may be a good idea to choose depot medication if you keep forgetting to take your medication yourself, or if you have a tendency to take too much or too little – and so are at risk. Depot medication is a long-acting medicine, so the dosage cannot be adjusted as quickly as oral medicines.
External websites:
Medline Plus Information about specific medicines and patient leaflet