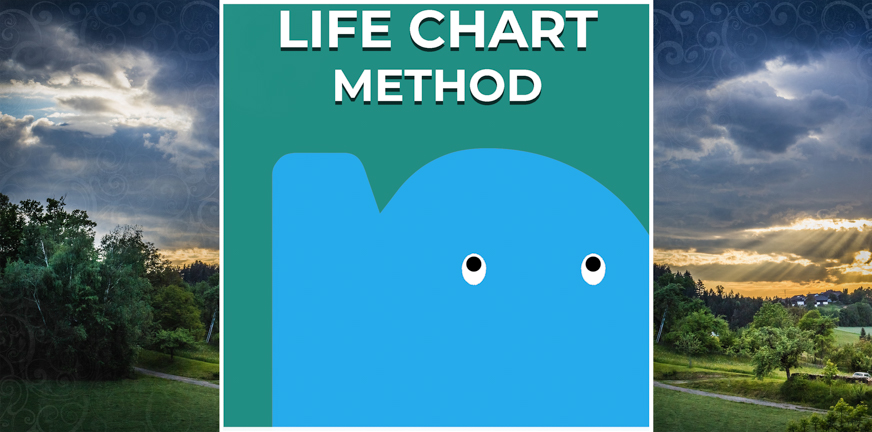 Life Charting is a method of monitoring your mood. Through life charting you keep track of your mood swings, life events and medication. Knowing if there is any relation between them, can help you control your mood swings.
In the life chart booklet, you keep track of when the mood swings happened, under what circumstances and what has helped you to get out of it. This way you can tell directly which factors and events influence your mood, and how you respond to taking medication.
The Life Chart Method can give you more insight into the course of your mood. This understanding can help you get a better grip on your life. Some smart phone apps might be useful in assisting you .