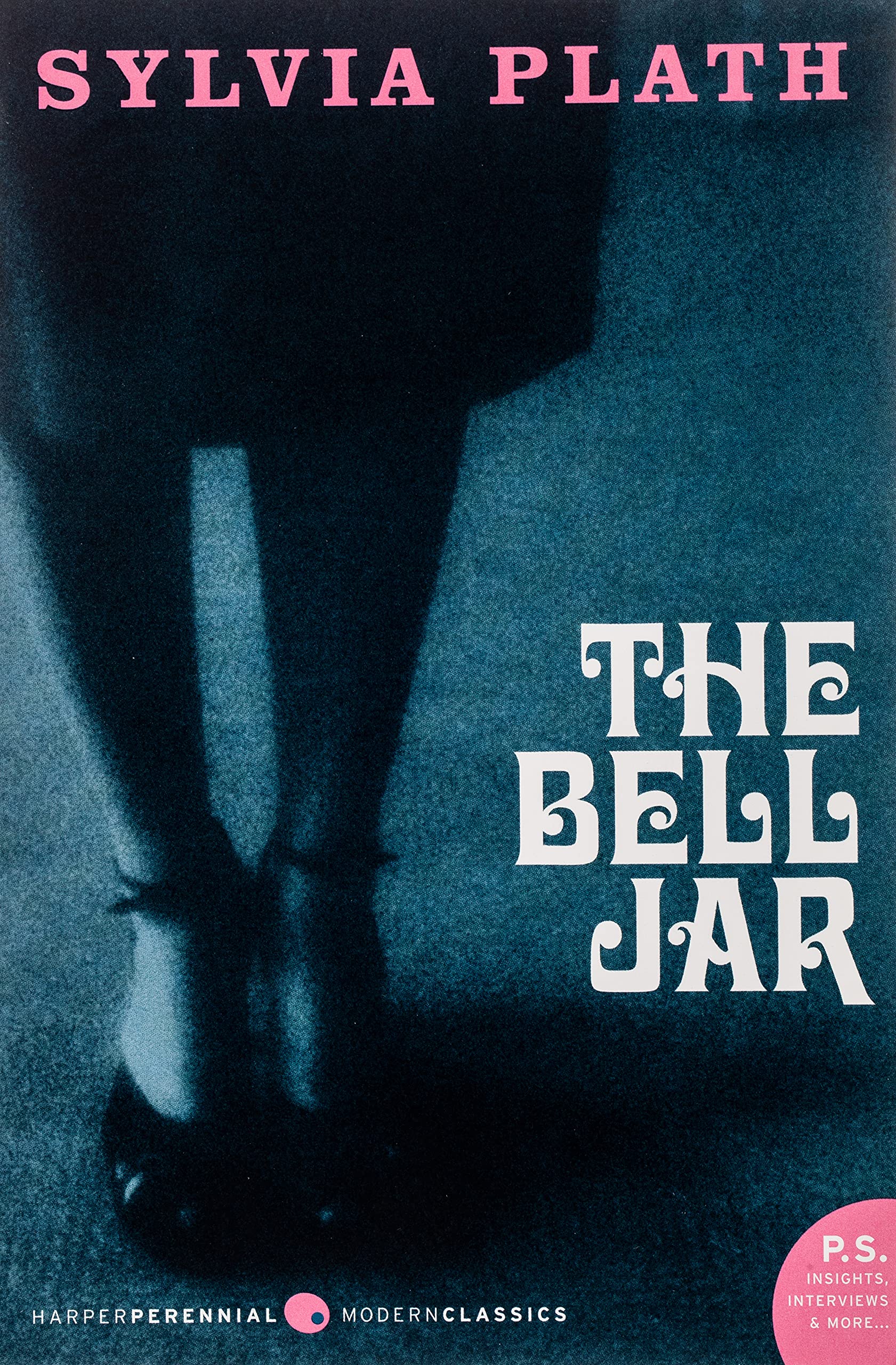 The Bell Jar chronicles the crack-up of Esther Greenwood: young, brilliant, beautiful, and enormously talented, but slowly going under—maybe for the last time.
Sylvia Plath masterfully draws the reader into Esther's breakdown with such intensity that Esther's neurosis becomes completely understandable and even rational, as probable and accessible an experience as going to the movies. Such thorough exploration of the dark and harrowing corners of the psyche – and the profound collective loneliness that modern society has yet to find a solution for – is an extraordinary accomplishment, and has made The Bell Jar a haunting American classic.
---
Sylvia Plath was born in 1932 in Massachusetts. Her books include the poetry collections The Colossus, Crossing the Water, Winter Trees, Ariel, and The Collected Poems, which won the Pulitzer Prize. Plath is credited with being a pioneer of the 20th-century style of writing called confessional poetry. 
Want to know more about depression?