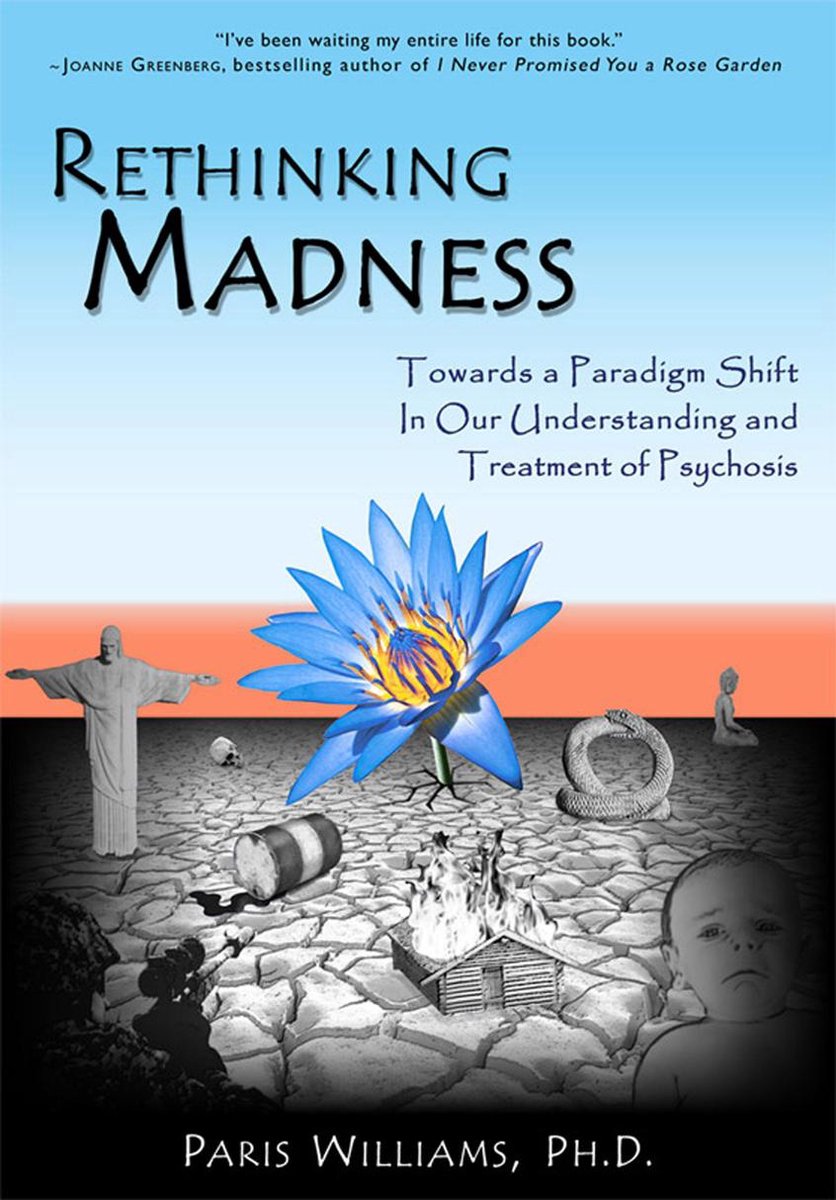 In Rethinking Madness, Dr. Paris Williams takes the reader step by step on a highly engaging journey of discovery, exploring how the mainstream understanding of schizophrenia has become so profoundly misguided.
He reveals the findings of his own groundbreaking research of people who have fully recovered from schizophrenia and other psychotic disorders, weaving the stories of these participants into the existing literature and crafting a surprisingly clear and coherent vision of the entire psychotic process, from onset to full recovery.
---
Dr. Paris Williams has spent over a decade deeply exploring both Eastern and Western understandings of mind and consciousness, studying intensive meditation from a number of different masters around the world, earning a Ph.D. in Clinical Psychology, working in numerous settings supporting people struggling with psychosis and other challenging and extreme experiences, and conducting a series of pioneering research studies at Saybrook University on recovery from schizophrenia and other psychotic disorders. He continues to work as a psychologist in the San Francisco Bay Area.
Want to read another book?