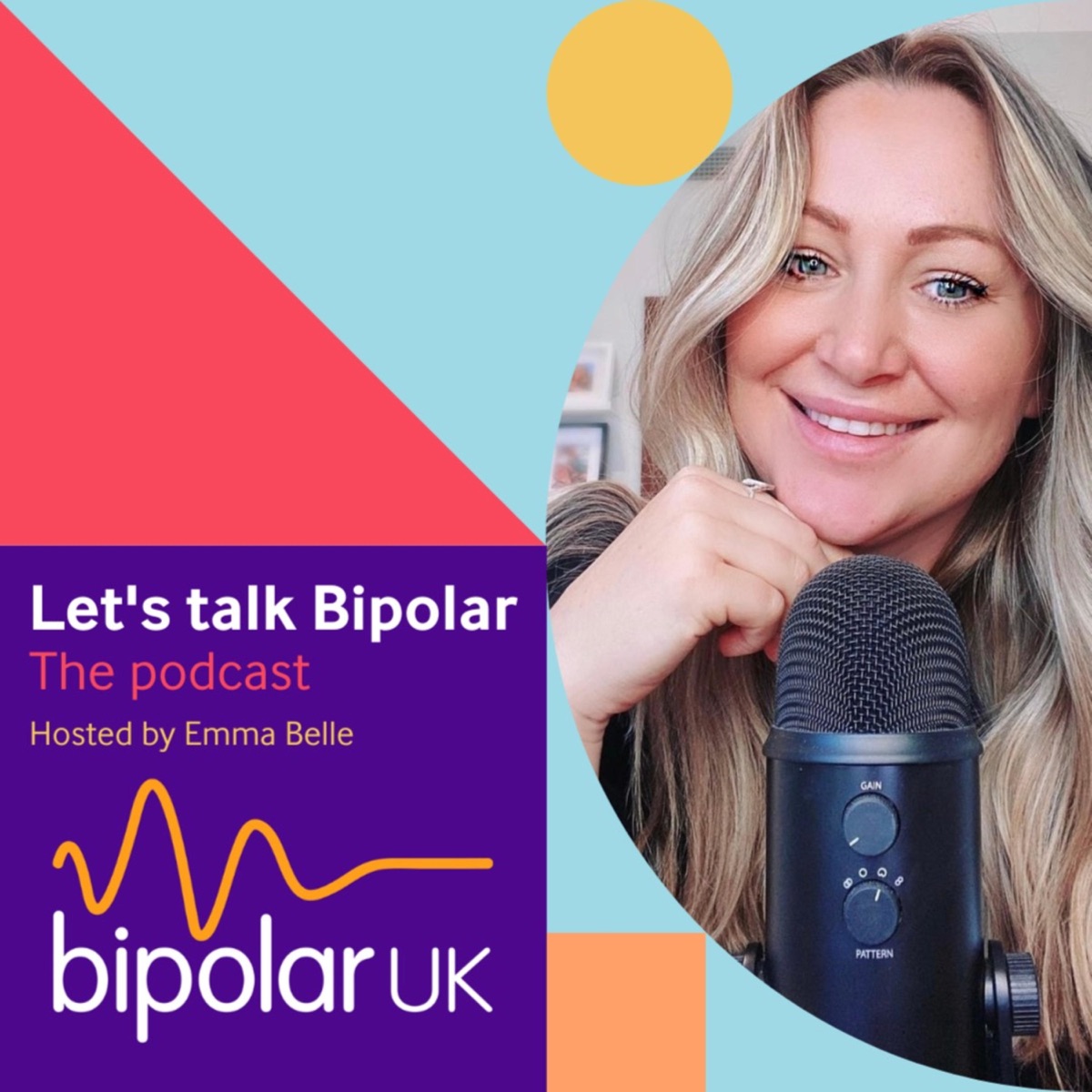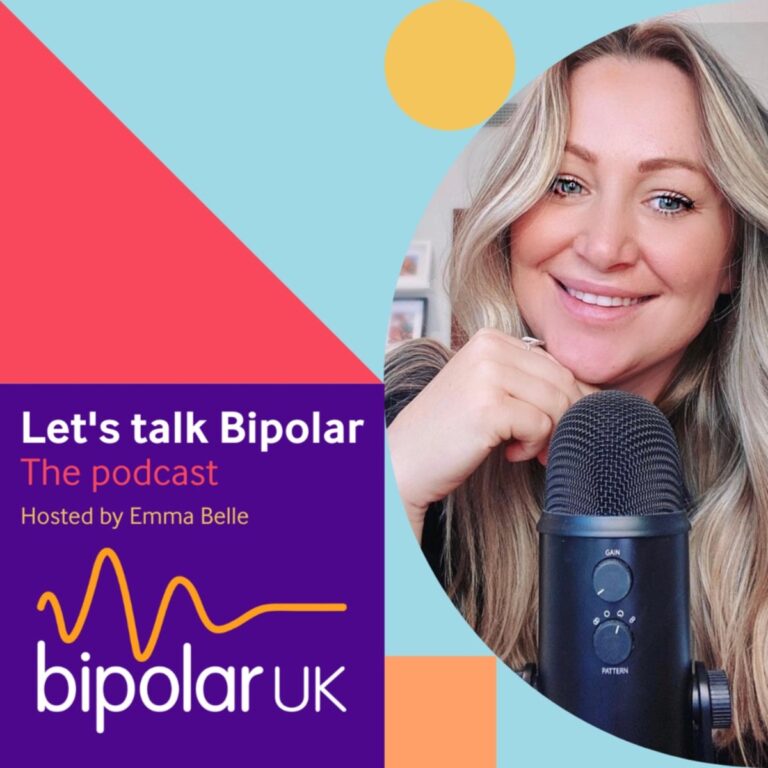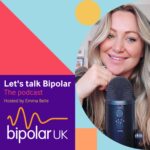 In this episode my guest is Steve Gilbert, OBE. Doctors initially were telling him that he was suffering with seasonal affective disorder, he knew that what he was suffering with was more than this. When he was 24 he was suicidal and went under the care of the mental health trust. This then happened again at 25 and 26, followed by a manic episode when he was then detained under the mental health act for 3 weeks and was diagnosed with Bipolar.
Steve ended up being diagnosed in 2010, yet he remembers first being affected by this when he was 25 and at the time he joked with his friend about having Bipolar like Stephen Fry.
Steve talks about how helpful it is…
to have a constant person outside of you that you trust that can help you check in on your mood especially when you are on the higher side of things. Having moved out of home at the age of 19, he now looks back and realises that there were early signs of bipolar were there, but he wasn't around anyone consistently enough for it to be noticed by others and how young adult life can lend itself to disguising the symptoms of living with Bipolar as being young and carefree in a typical university setting is not unusual.
Steve talks about explosive anger in Mania, the level of aggression that can be felt and how difficult it can be to manage. The feeling of shame and remorse that is felt after the explosion can be crippling. Destructive behaviours that we participate in in these moments can be hugely shame inducing and being a part of the bipolar community can really help us to distinguish the difference between us being bad people versus I am a good person that did a 'not so good' thing, which takes us away from shame inducing language and thoughts that can push us further down and away in to being isolated.
Managing your life when you live with Bipolar means everything has to change. We have to make big life changes to stay well, we cannot just carry on as normal and expect to live a mostly stable life.
We also talk about how CPTSD features in Steve's life…
and how that shows up in terms of trigering Bipolar disorder. Steve had done a lot of work over 4 years on how Bipolar was manifesting in his life, yet there were still many factors that were showing up for him that he recognised may be symptoms of PTSD. On further investigations with a Psychologist, it was determined that they were a result of Complex Post Traumatic Stress Disorder. This was brought on by a compounding effect of prolonged emotional and psychological abuse from Steve's family members.  Steve reflects that this may have been a trigger for him now living with Bipolar disorder. His CPTSD manifests as anxiety and Hyper-vigilance his ongoing recovery has been supported with intense Psychotherapy sessions and medications. Recovering from CPTSD is difficult and is made even harder when you are still dealing with some of the behaviours/actions/experiences that have contributed to you having CPTSD.
Steve is a Trustee for the Association of Mental Health Providers (March 2018 – current), and Mind (Sept 2017 – current) representing the experiences of people with experiences of mental illness, supporting work to reduce racial inequalities. Steve was recognised in the 2019 Queens Birthday Honours List and appointed OBE for services to mental health.
---
Want to know more about Bipolar?