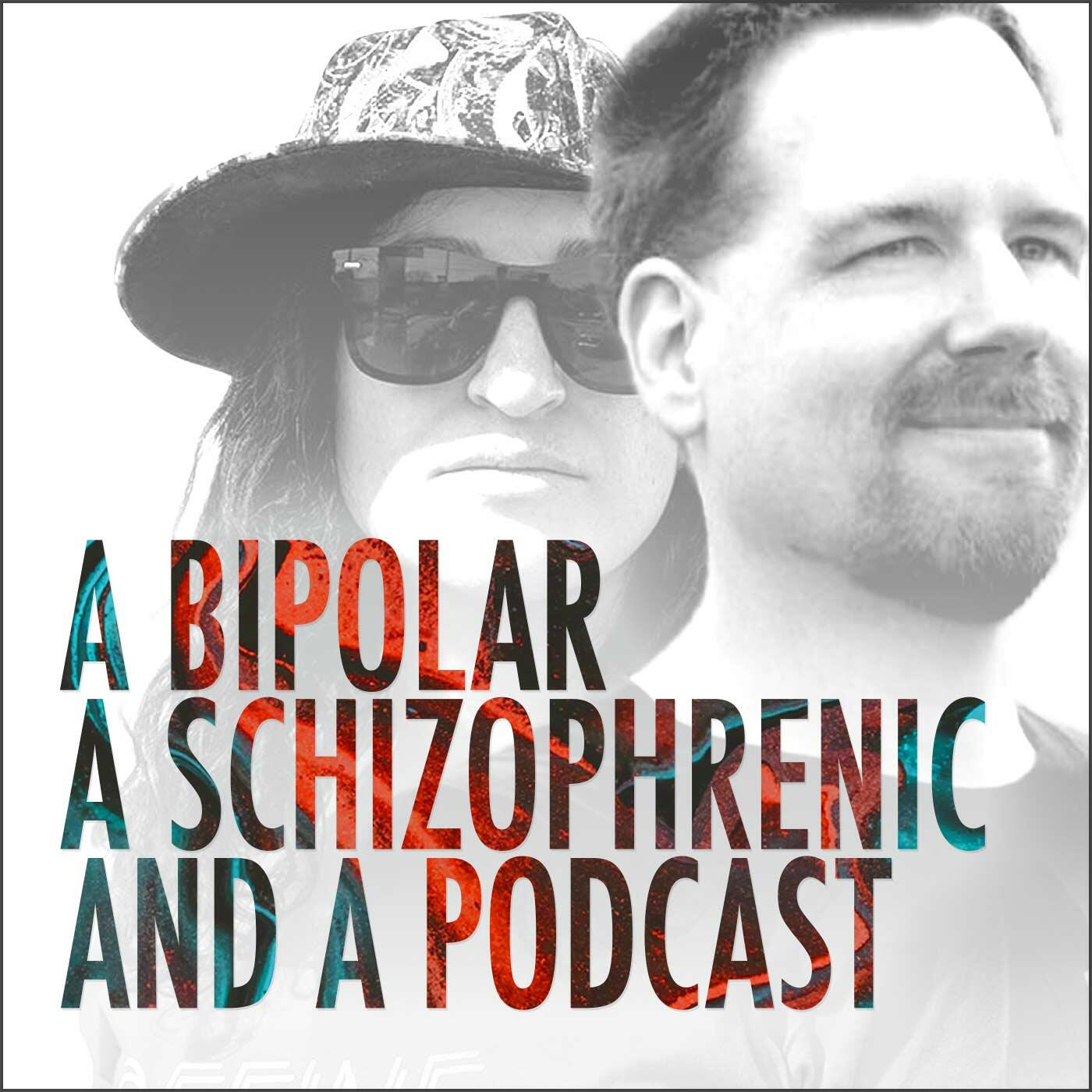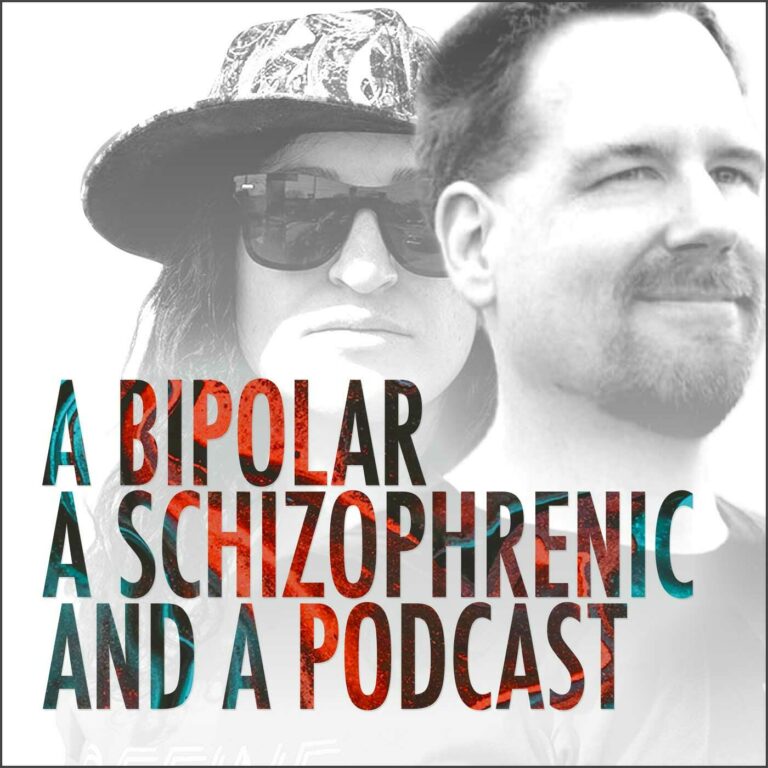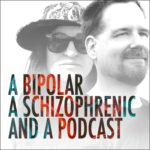 Bipolar and schizophrenia can make handling finances challenging — to say the least. Even famous pop stars like Britney Spears have had well documented issues managing money.
In this episode, our hosts discuss some common issues, ponder some solutions, and vent about the obstacles people living with mental illness face while trying to support themselves.
---
Gabe Howard is a professional speaker, writer, and activist living with bipolar and anxiety disorders. Diagnosed in 2003, he has made it his mission to put a human face on mental illness. He's the author of and a popular podcast host.
Michelle Hammer is a Schizophrenia Activist and spends her time passionately fighting stigma. She is an NYC native featured in the WebMD documentary Voices, which was nominated for a Tribeca X Award at the Tribeca Film Festival 2018. Founded and run by Michelle, is a clothing brand with the mission of reducing stigma by starting conversations about mental health.
Read more about: