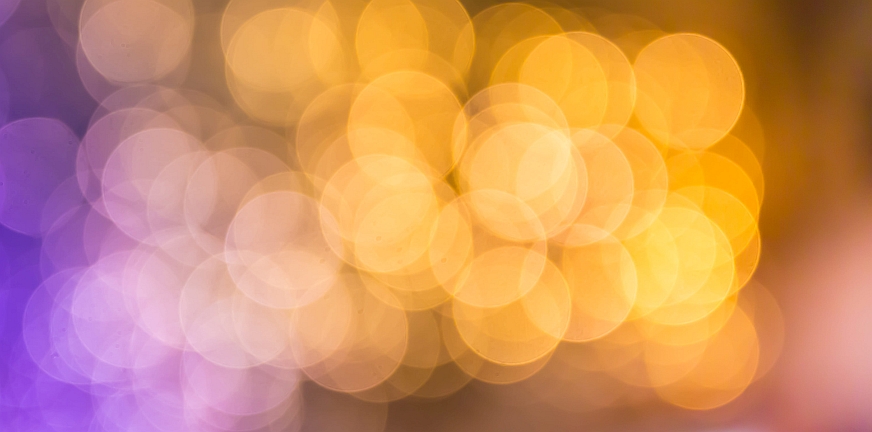 Expanded states of consciousness world Summit. Learn about the potential of expanded states of consciousness for healing trauma, healing attachment wounds, and deepening resilience.
Discover how these practices can help us unlock our full potential, leading to a more fulfilling life with greater meaning and purpose.
This summit is designed to create a profound journey and transformative learning experience for anyone interested in expanded states of consciousness and their potential for our individual and collective healing, spiritual evolution and awakening. This includes practitioners, clinicians, researchers, guides, coaches and other helping professionals, researchers, and the general public.
More info?
Questions?
---
from the Heart Mind Institute LLC 
More about expanded states of consciousness?