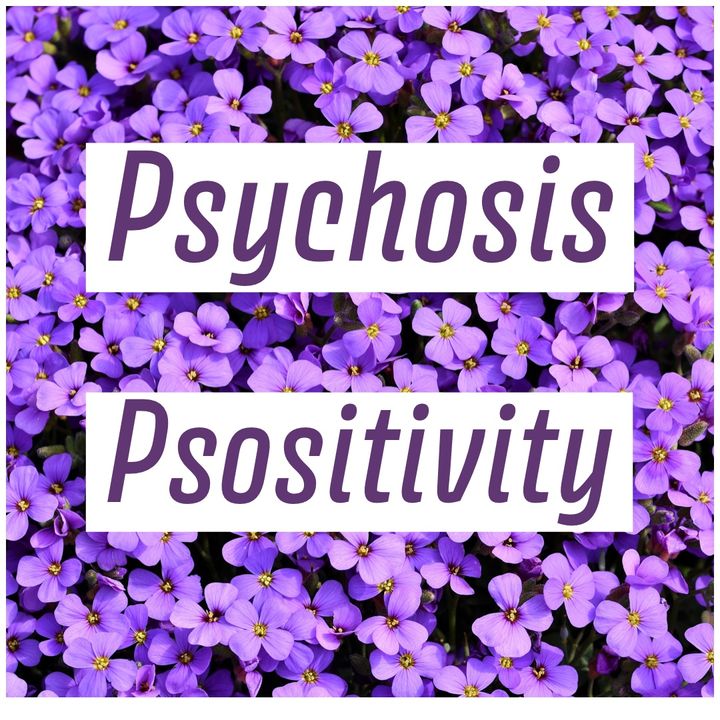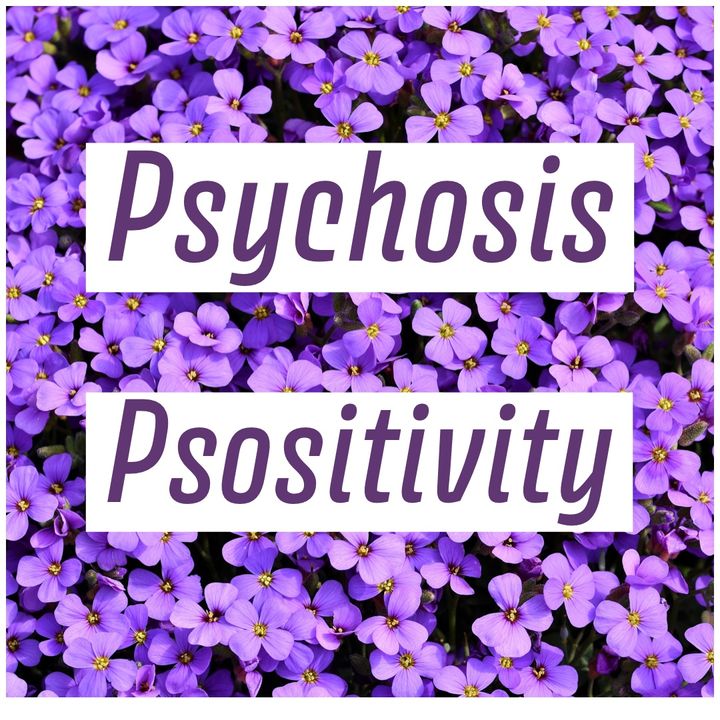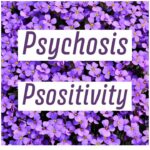 Schizophrenia is a whole brain condition and also affects the neuroendocrine system, and this is not even to mention the far-reaching effects of psychotropic mendication. It is hard to makle peace with your body when it is so stigmatized and seems to be determined to do whart you don't want it to do. Here, I describe my thought process in how I made peace with my Schizophrenic body, an action that has given me signiicant mental freedom and relief.
---
Rose Parker has lived experience of psychosis, has a BA in Psychology and currently is on her way to become a therapist. 
Do you prefer to read about psychosis?